All Types Of Documents Notarized:
Affidavits
Acknowledgments
Contracts
Corporate, Insurance, Pension Documents
Notarial Wills
Health Care Directives (Living Wills)
Powers of Attorney
General and Medical
Designations of Guardians
Appointments of Tutors
Paternity Acknowledgments
Wills/ Trust
Business filing
Bill of Sale
Prenuptial Agreement
School Documents / Records
Home Equity Line of Credit - HELOC
Passport and Visa Authentications
Consent Letters for Child to Travel Internationally
Escrow Documents
First Mortage
Employee Verification (I-9)
Loan Documents
DMV Documents
Reverse Mortage
Adoption Paperwork
And much more!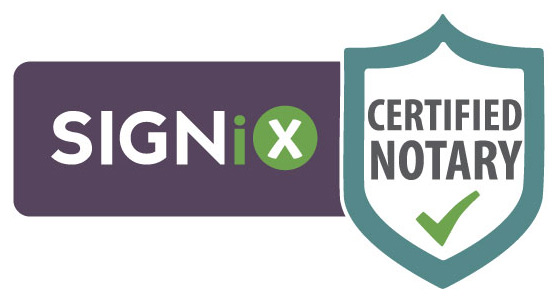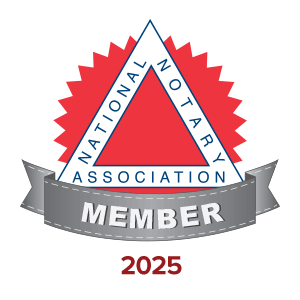 Phone:
702-526-0411

Email:
documents.enotary.vps@gmail.com

Office Location:
848 N Rainbow Blvd. #5372
Las Vegas, NV 89107
**Office Hours: By Appointment Only/No Walk-Ins

Virtual Hours:
Mon-Fri: 8-9 pm
Sat: 8:00 am - 9 pm
Sun: 9:00 am - 9 pm

Notary Service | Private Process Service
We gladly accept Venmo and Zelle!