About Us
What Is A Mobile Notary Public/Notary Signing Agent?
A Mobile Notary is a Notary Public, as defined by Virginia Code, that travels to its clients/customers to notarize documents.

A Notary signing agent is hired as an independent contractor to ensure that real estate loan documents are executed by the borrower, notarized, and returned for processing on time.
-Source: National Notary Association

What is an electronic notarial act?
As defined in the notary statutes, an electronic notarial act is any act that an electronic notary public of this state is authorized to perform, including taking an acknowledgment, executing a jurat or certifying a copy that is performed using electronic tools or over the internet via digital tools and a live audio-video call.

What is the difference between an electronic notarial act performed in-person and an electronic notarial act performed by means of audio-video communication?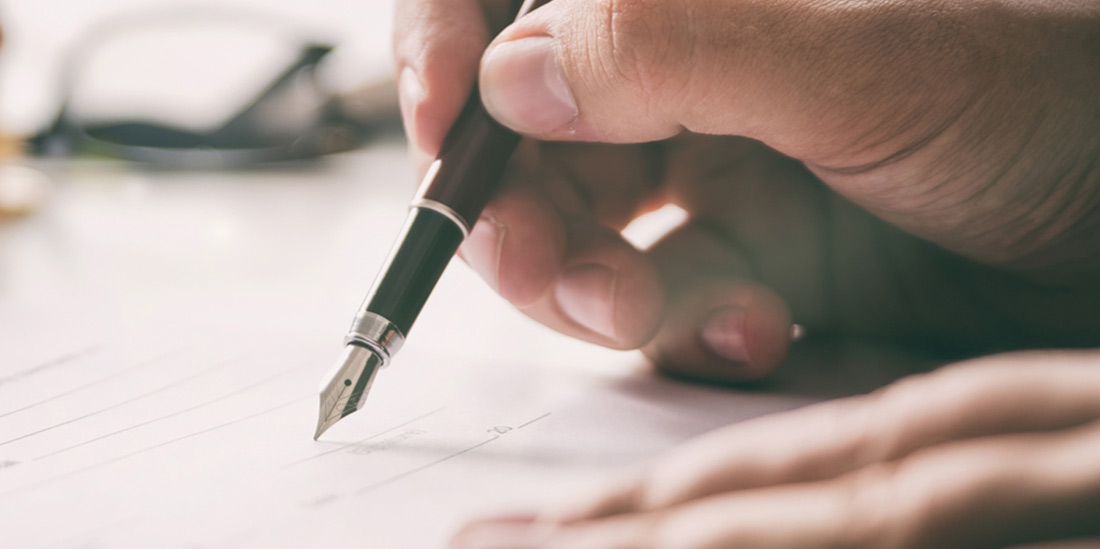 The in-person electronic notarial act is the exact same process as used in the performance of a traditional notary "paper" transaction. The only difference between the two acts, is that the tools used to accomplish the transaction--the journal, seal and signature of the notary are electronic. However, the notary must still identify the principal through personal knowledge, oath of credible witness or an acceptable identifying document and record that identification process in their electronic journal. If the notary is performing an electronic notarial act by means of audio-video communication (also known as remote, online, internet or webcam notarization) there are other criteria and statutory requirements that must be met. For instance, one requirement is that the recording of the notarial act performed by means of audio-video communication must be transacted in real time with an uninterrupted simultaneous audio-video feed. To become familiar with the other statutory requirements for this type of electronic notarial act review the Electronic Notary Public Authorization Act - NRS 240.181 -240.206. and NV Administrative Code Chapter 240.